15 Free Printable Thank You Cards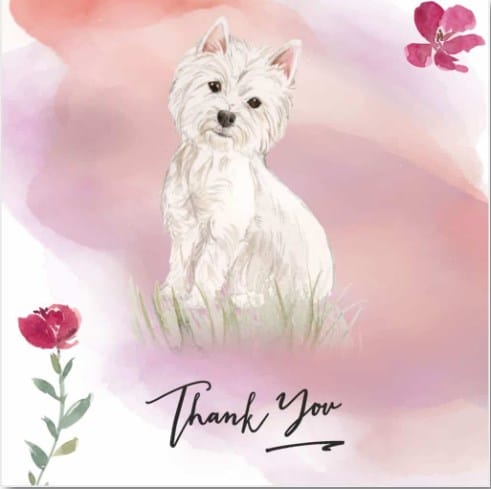 Thank You Cards are a great tool to express gratitude and kindness to your loved ones. Here are 15 fun and colorful free printable Thank You cards that are perfect for any occasion
Get These Cards in Just 5 Easy Steps!
Choose the card you would like to have and click on the image to download the card in high-quality PDF format
Open the PDF File with the selected card from the saved location
Press print (you can choose to do it in color or in black & white format – all designs look amazing in both versions)
Cut the card out
Fold the Card – and.. Ta-Da! You are done and a happy owner of the beautiful high-quality card for the Holidays.