At Soul & Lane, we know how challenging decorating and styling your home can be. With so many options out there, figuring out and, ultimately, deciding what you want can be quite daunting. That's why we created a destination, where you can get visually inspired by others' homes.
We pick the most talented creators and home enthusiasts and curate the best homes that allow all of us to learn how to decorate in real life. While the homes that we feature are worthy of magazine covers, many homeowners are not interior designers by trade. They simply love to make their homes a place they can truly enjoy. We hope you do too!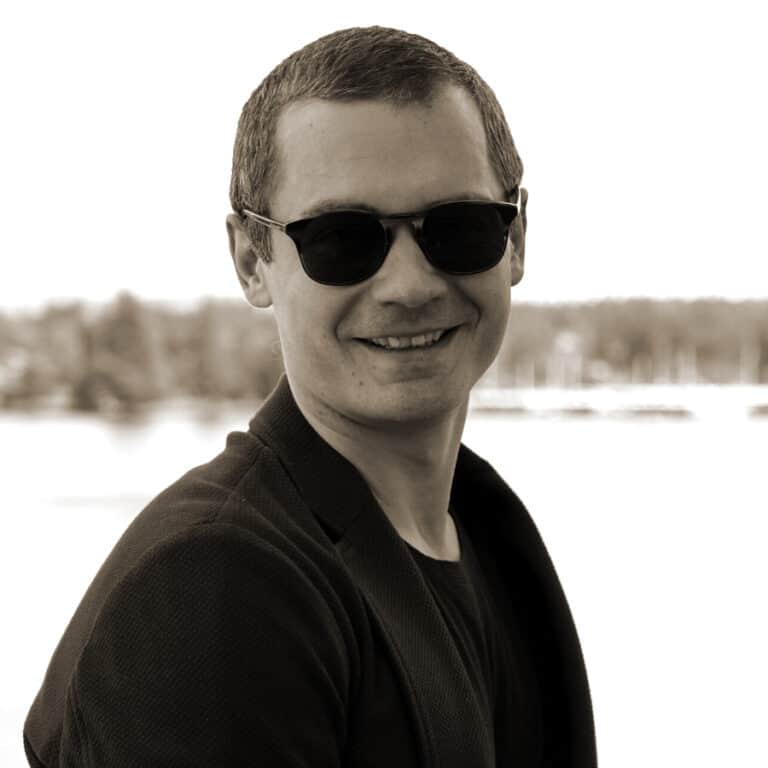 Founder & General Manager
Zakhar has always been fascinated with making his space a place to enjoy, work, and spend time with loved ones. He thinks that home décor is an investment in one's comfort. The right pieces can make one feel at home, and show their personality.
Zakhar is based in Seattle, WA
Laura is a middle school English and Social Studies teacher, trail runner, world traveler, and twin mom. She's also a blogger about all things parenting, education, and personal finance. You can learn more about her at www.crackedvases.com
When she has time in her busy schedule, you'll find Laura tearing apart rooms in her house and putting her DIY skills to use to create new, inviting spaces. She loves getting her hands dirty with new projects and seeing her home design visions become reality!
Laura is located in the mountains of Colorado.
Angelica Ng is a freelance writer based in Canada. She strives to showcase how beautiful stringing words together can be and has spent over the past decade sharing her passion for storytelling in magazines, newspapers, and blogs.
She is inspired by home décor that transforms a space into a place of discovery and delight and believes the best stories are told in a home that allows one to dream endlessly.
Taylor is a full-time writer with supreme love for literature and storytelling. The only thing that brings her greater joy than books, is baking the perfect dessert.
When it comes to home décor, Taylor is obsessed with creating decorations from scratch and refinishing seemingly helpless furniture. It is her belief that anything can be turned into a masterpiece.
Taylor is based in Toronto, Canada.
Sara is a coffee-loving freelance writer, homeschool blogger, and mom of six kids. In her free time, Sara loves reading books and browsing through seasonal decor and simple home renovation projects. She loves creating a beautiful home for her family.
She lives in Washington State.
Jenna is a mother, teacher, and writer based in the UK. When she isn't being bossed around by her young daughter, she can often be found practicing calligraphy – turning words into art.
Jenna's love for home décor centers around all things hygge. She is hooked on making her home welcoming and cozy with muted color palettes, ambient lighting, soft fabrics, and natural textures.
Noelle is a multi-disciplinary writer, blogger, and homeschool teacher. When not writing about various subjects, you can find her deep into a book or furthering her education on her academic passions of astrophysics, geology, and paleontology.
 She is also a seasoned backyard chicken keeper with a decade under her wings. She maintains a blog about her adventures starring her "backyard divas" called The Kuntry Klucker. In her free time, she enjoys gardening, tending her grape arbor, and enjoying country life.
When it comes to home décor, she is obsessed with farmhouse aesthetics and incorporating her "backyard divas" in her home décor as much as possible. She also enjoys creating useful ways to repurpose unique antique items to incorporate into her home décor.
Noelle is based in Maryville, Tennessee
Ellisha is a freelance writer, wife, and mom of two boys. When she isn't writing she loves to travel, hike, fish, and kayak. She also coaches a baton group and her local high school majorette line. Ellisha loves neutral decor that stays up all season but also mixes well with holiday decor. She also enjoys making her own home decor.
She is based in Ohio.