26 Free Printable Christmas and New Year Cards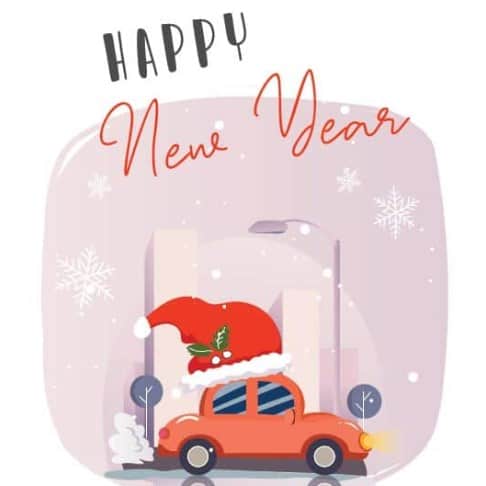 Christmas is a time where it's important to reach out and show your loved ones how much they mean to you. But sometimes, the task of sending Christmas cards can be daunting. After all, making them yourself can take hours! Luckily, there are some creative ways to make this process easier. These are 26 of our favorite free printable Christmas cards that are perfect for the holidays.
Get These Cards in Just 5 Easy Steps!
Choose the card you would like to have and click on the image to download the card in high-quality PDF format
Open the PDF File with the selected card from the saved location
Press print (you can choose to do it in color or in black & white format – all designs look amazing in both versions)
Cut the card out
Fold the Card – and.. Ta-Da! You are done and a happy owner of the beautiful high-quality card for the Holidays.
Printable Merry Christmas Card with Snowman
Printable New Year Card with Snowman
It's the time of year for snow, winter holidays, and New Year cards. The holiday season is a great time to send out cards to friends and family. The card itself may be small, but it can still have a big impact on your loved ones this season. This printable New Year card has a snowman theme that brings together all the fun of winter into one greeting card. It's 5″ x 7″.